Never stop doing what you love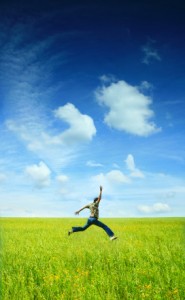 Many aches and injuries can be treated for faster healing, pain relief and better performance.
Lyresa Pleskovitch works with you to choose the right treatment for you, your lifestyle and your abilities. She uses a range of different techniques, as appropriate.
We're going to make you a "former" patient – healthy, pain free, strong and well balanced – as soon as possible.
A Variety of Therapeutic Techniques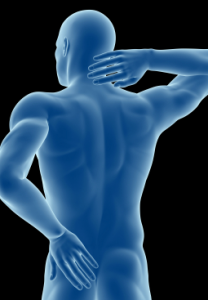 Gentle, effective Chiropractic mobilization
Osteopathic techniques
Trigger Point Therapy
Myofascial Release
Therapeutic massage
Active Release Technique® (A.R.T.)
EPAT® Shockwave Therapy
Graston Technique®
InterX®, Laser Therapy and ultrasound
Stabilization and strengthening exercises
Orthotics for walking, running and cycling
Running analysis and bicycle fitting
We're located one block from Palo Alto's California Avenue business district, convenient to CalTrain, buses and parking.
We accept most major insurance plans, and will be happy to handle all insurance claims.
For more information, check out our FAQs page or feel free to call (650-327-0703) or email Dr. Pleskovitch directly (plesko@earthlink.net).